Free As You Wanna Be Vinyl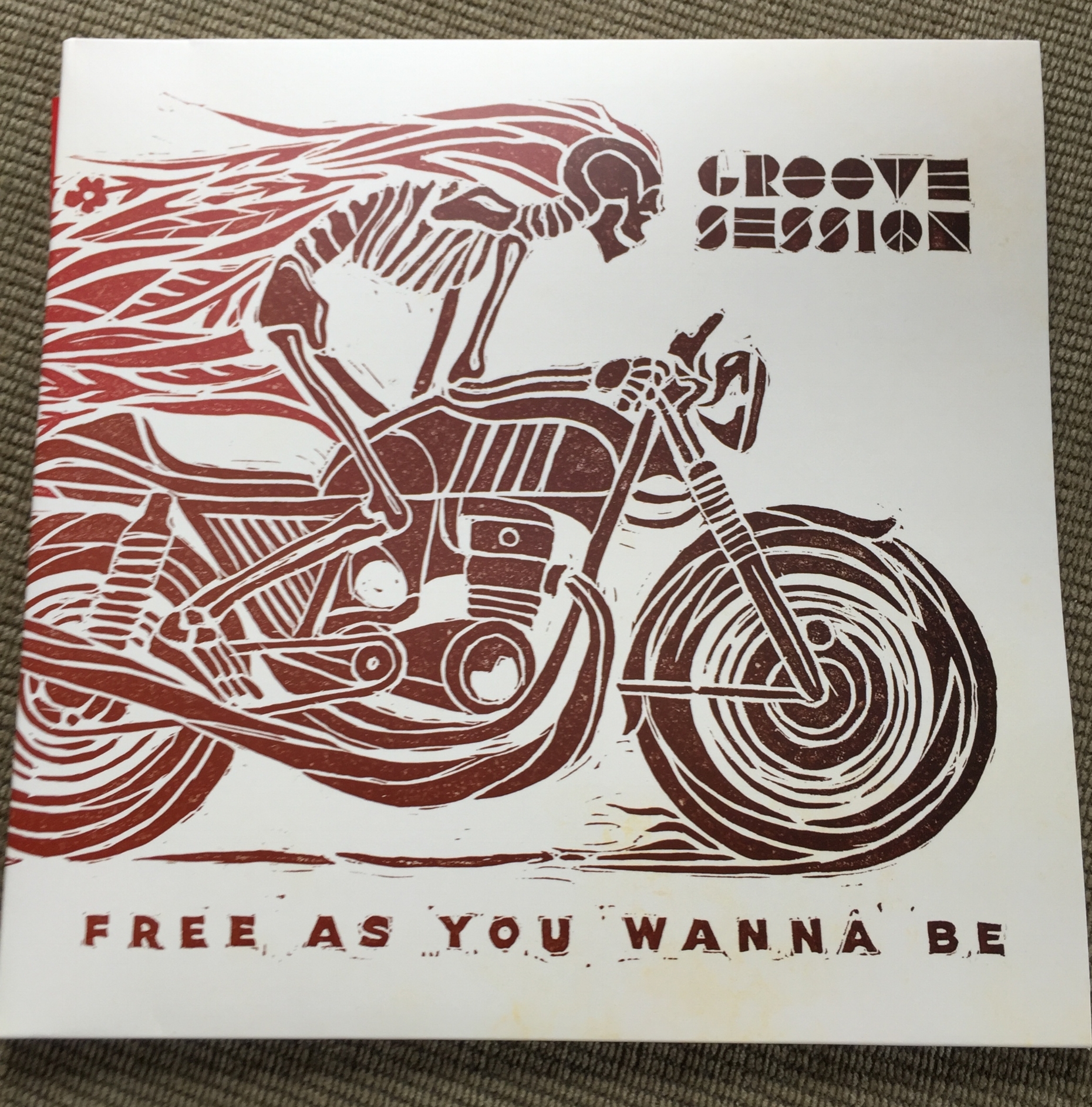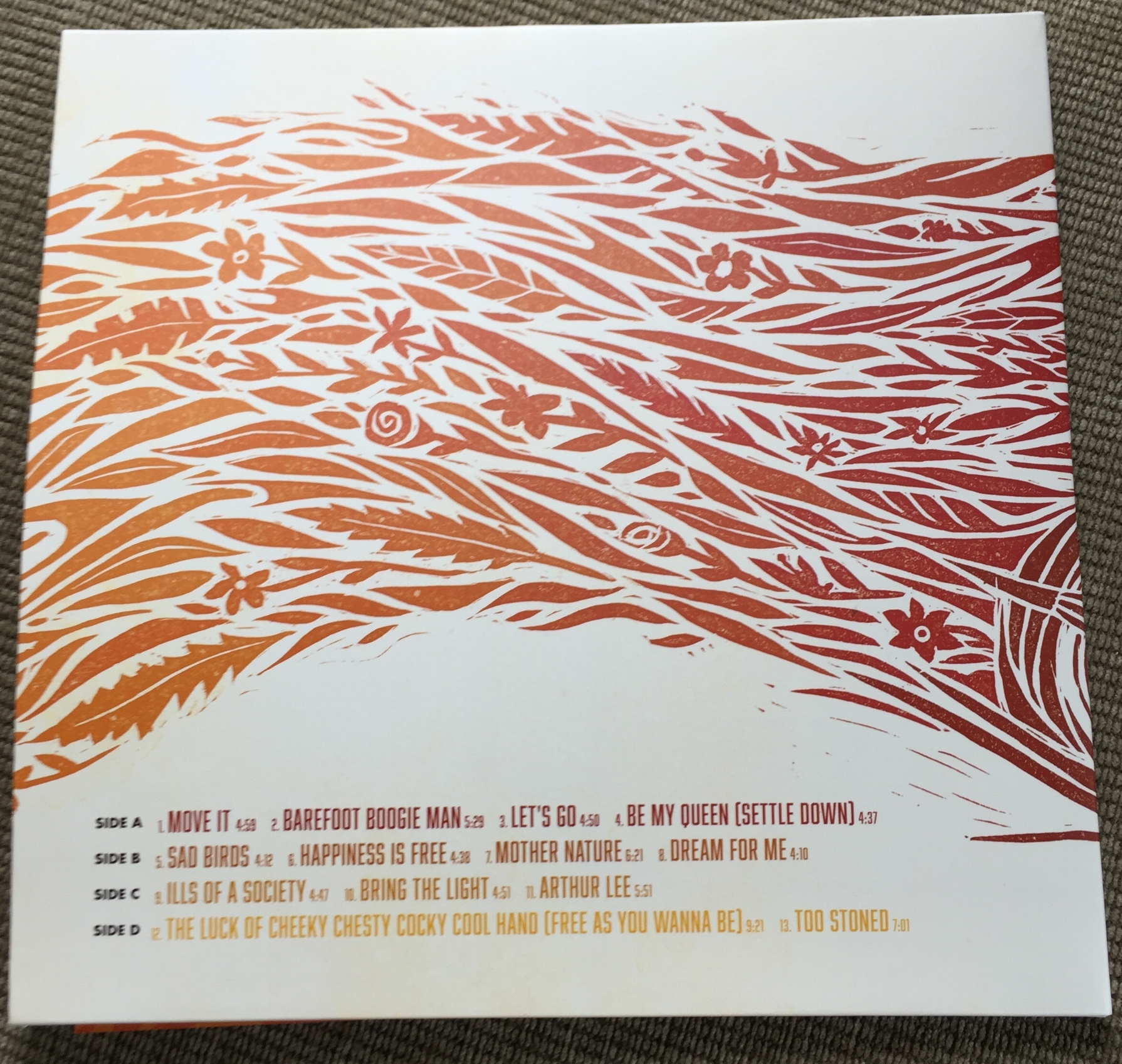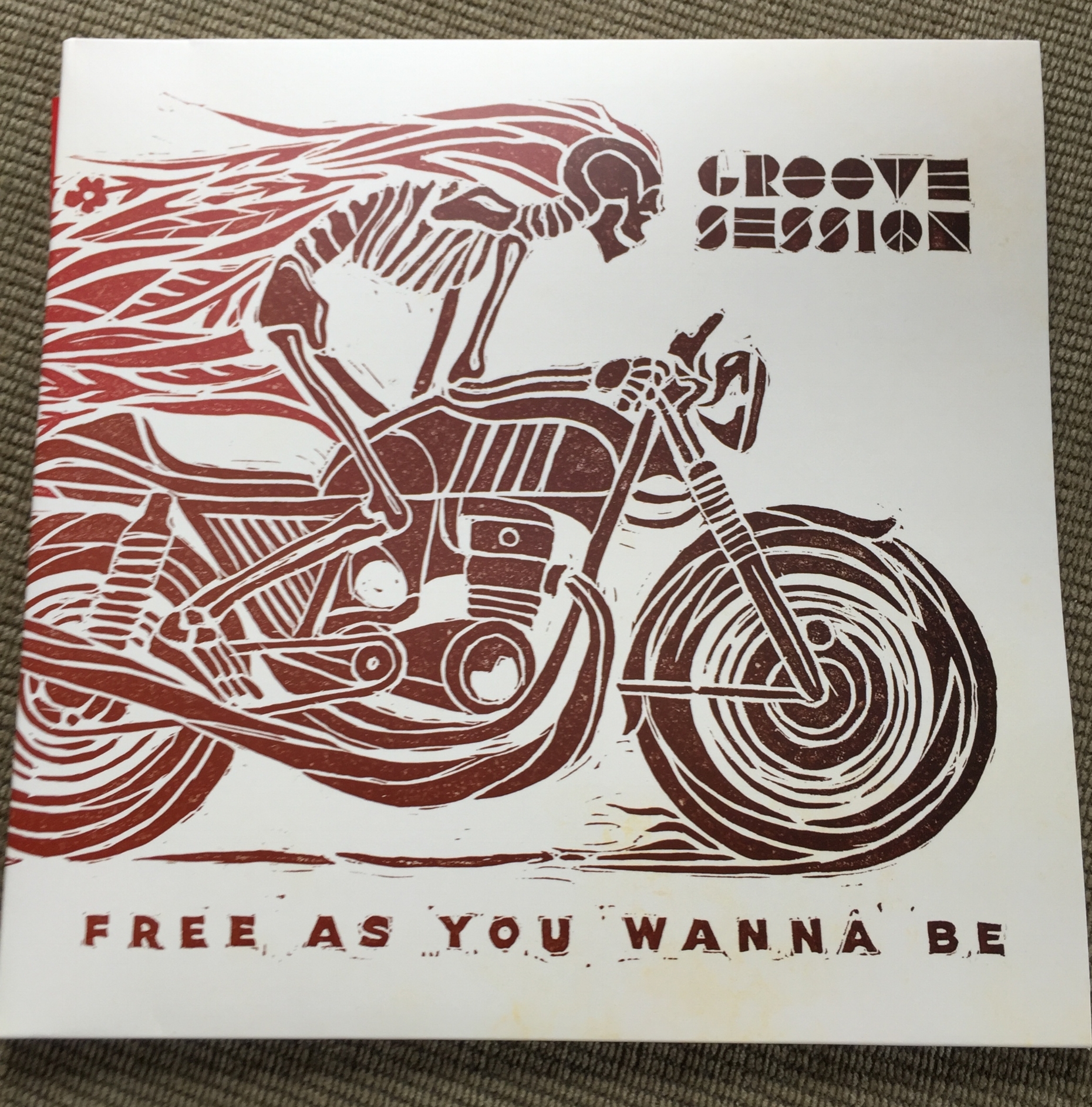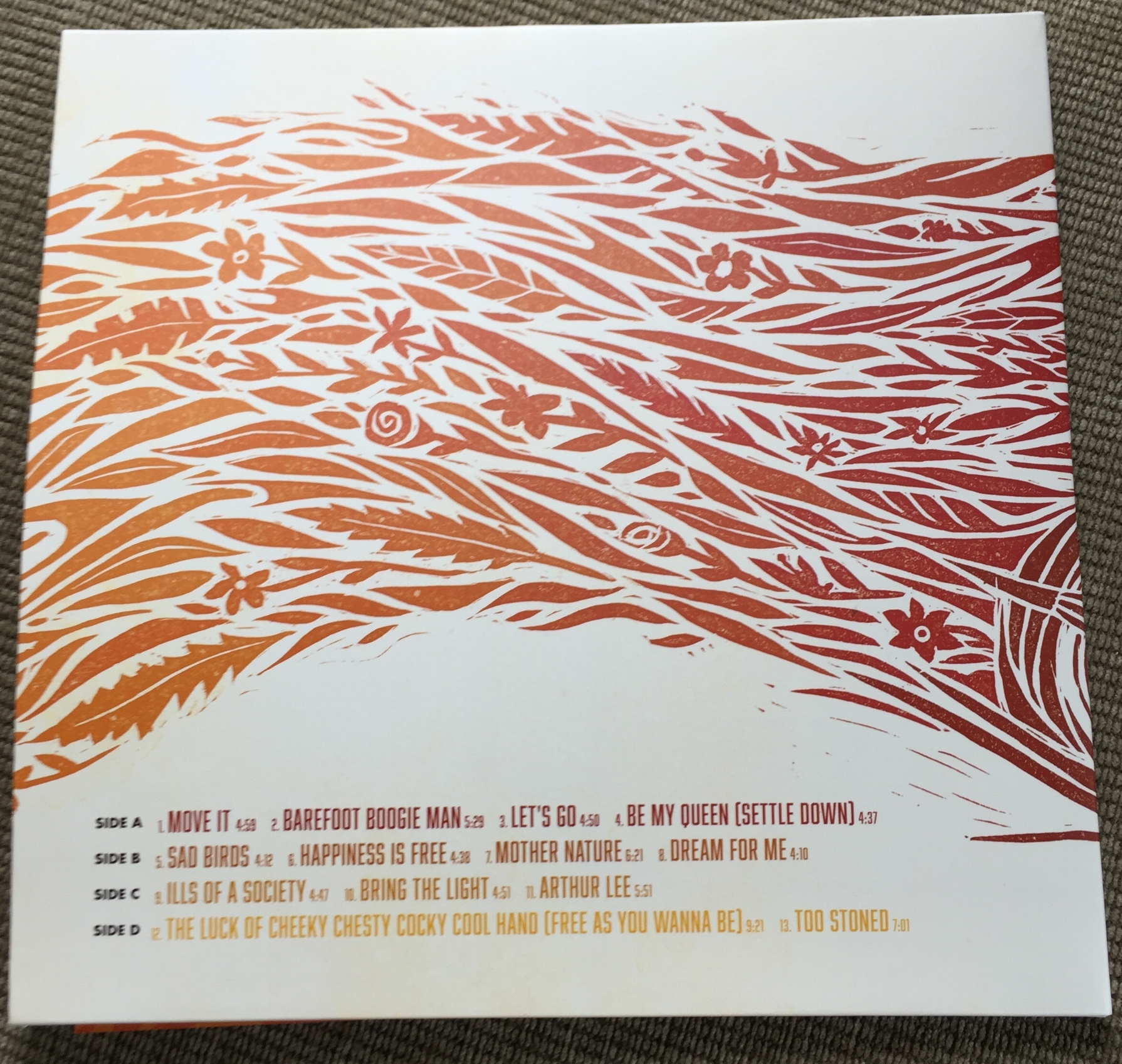 Free As You Wanna Be Vinyl
GrooveSession latest release, and first album ever pressed on VINYL!!!
12" / Color: Black / Speed: 33 1/3 x 2 Records

Inner Sleeve with Lyrics

2 Vinyl Records / Gatefold Jacket & Poly Bagging

Free As You Wanna Be was recorded, engineered, and produced by John Avila at Brando's Paradise in San Gabriel, CA. Mastered by Gavin Lurssen at Lurssen Mastering in Los Angeles, CA.